Abandoned Potash Factory in Antioch, Nebraska
An Album of Photos from Mike's travels.
Visited by our very own Mike Mecseri, this refinery pulled pot ash out of the Nebraska sand hills for a limited time during World War I. After the war the supply from Europe resumed and this place has become a ruin. It's stout construction guarantees it will be around for awhile. This inspired us to do an abandoned theme for this week's post.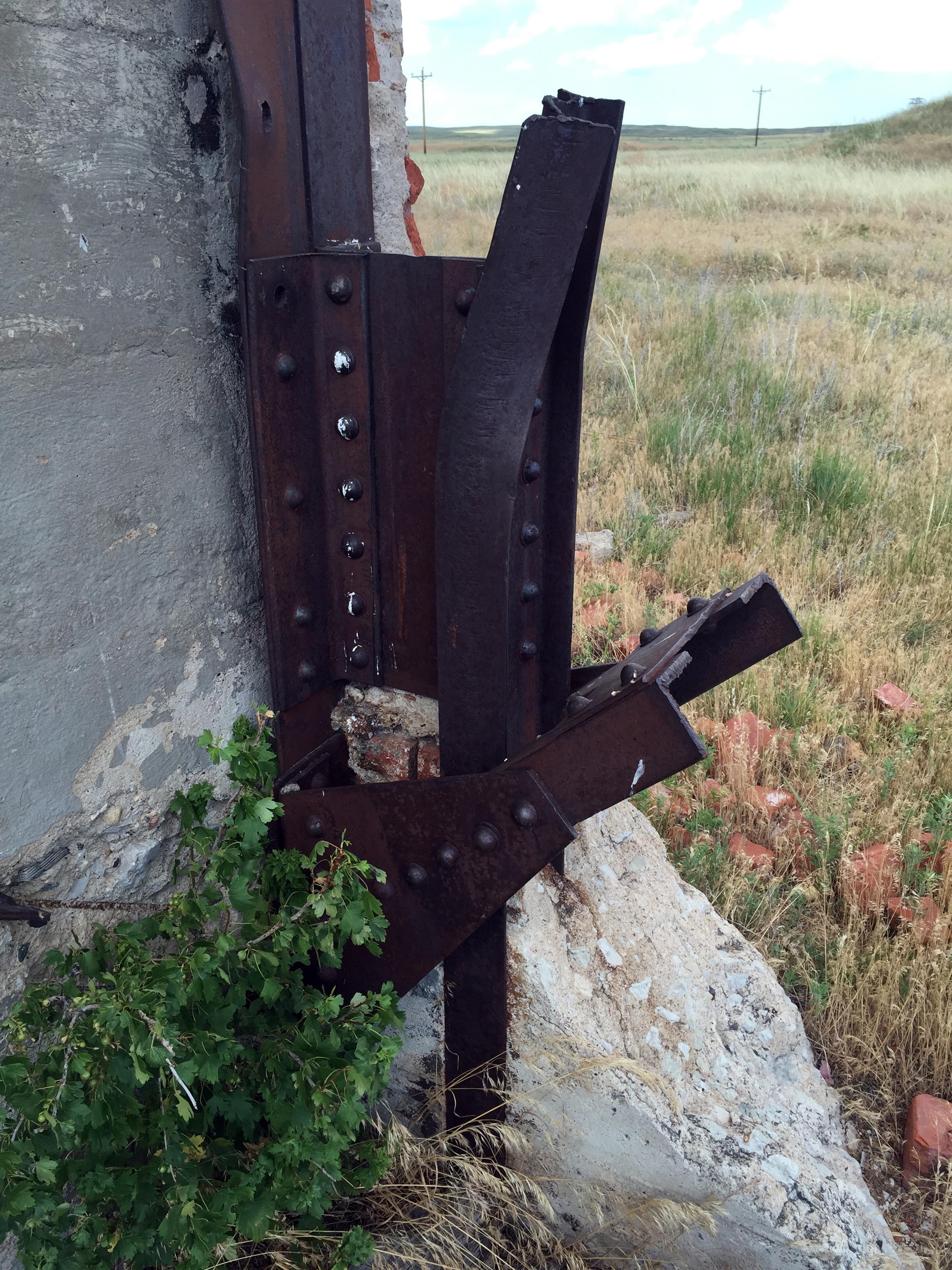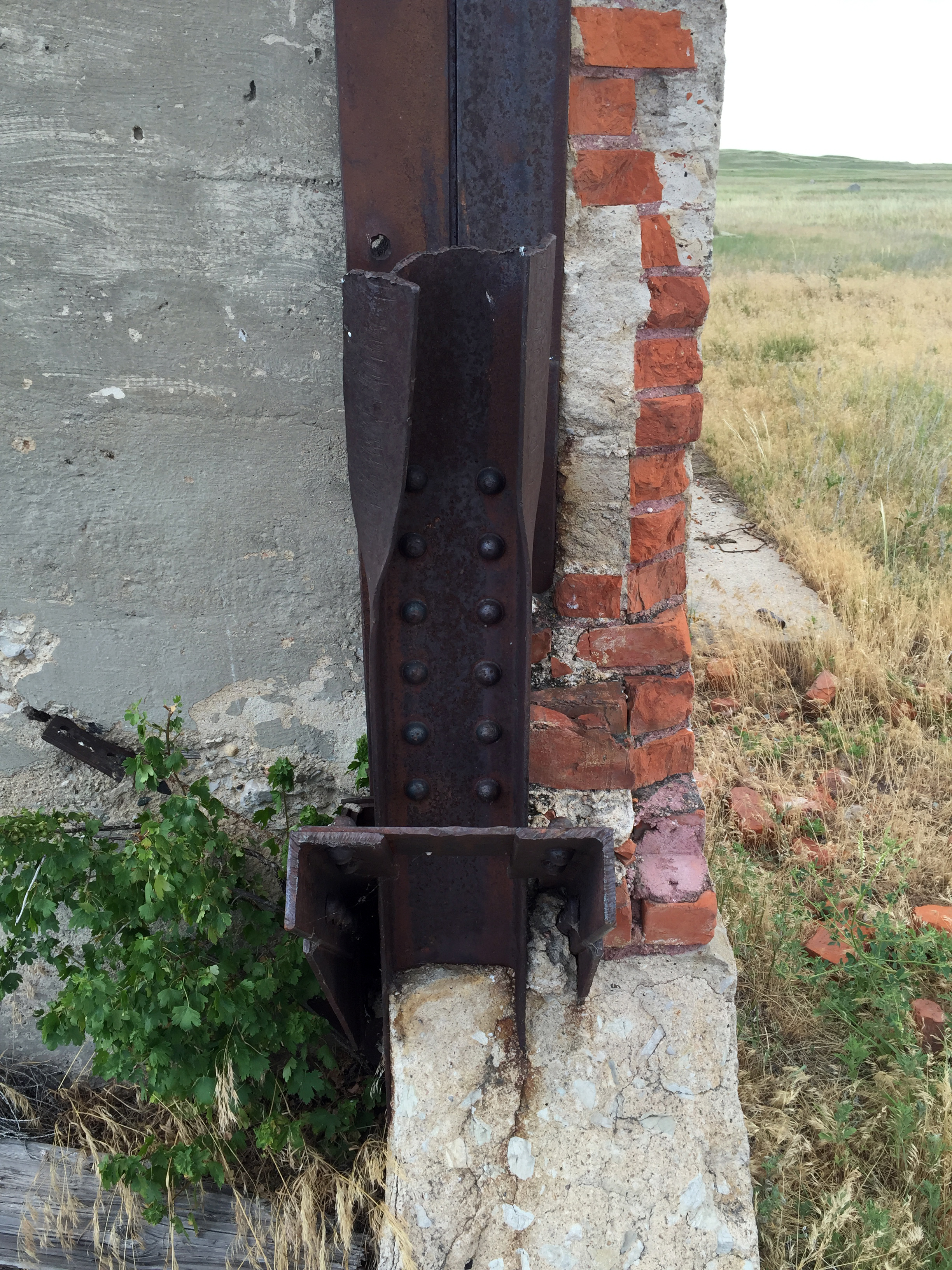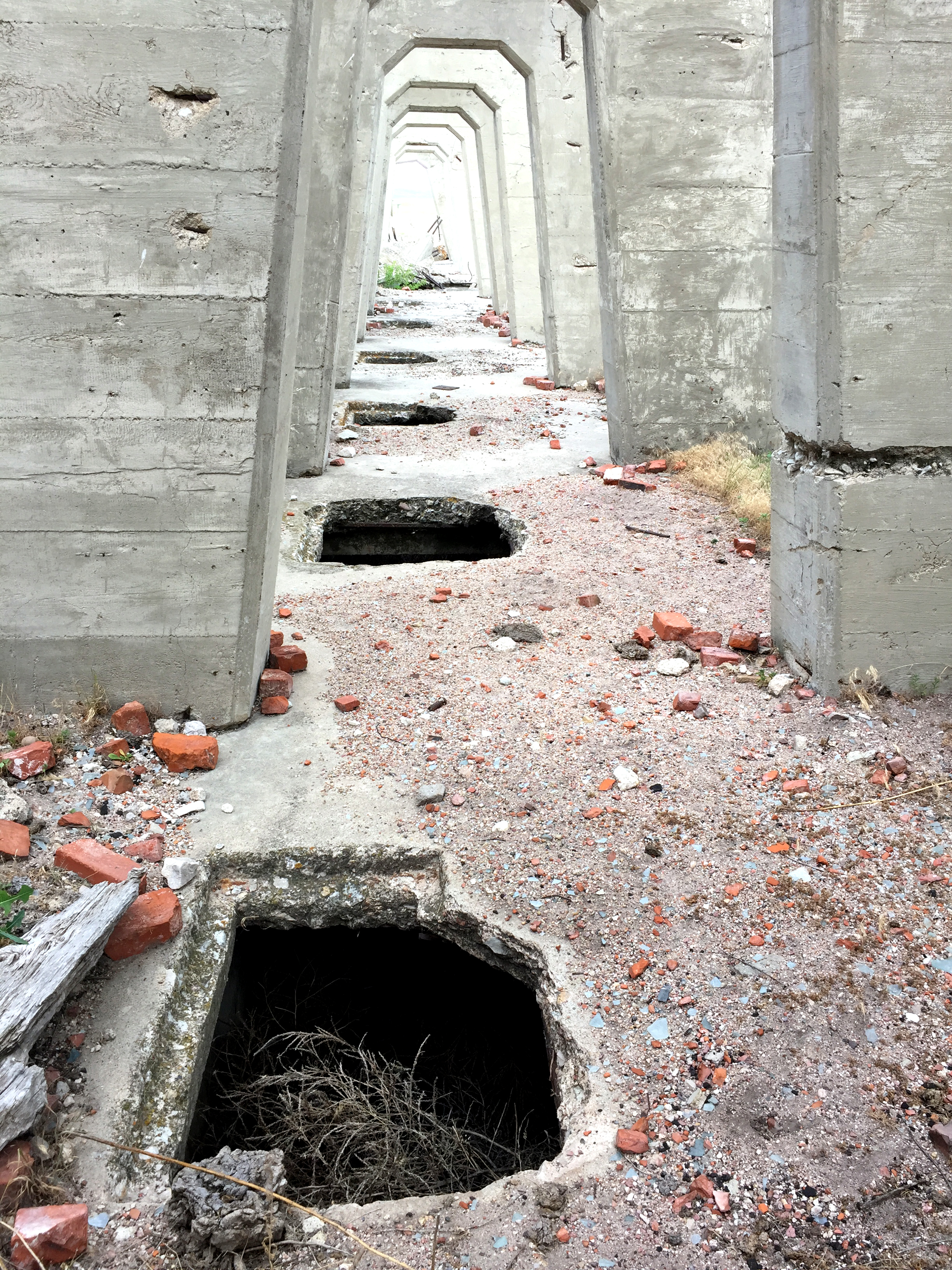 Technology: 3D scans of Abandoned Ruins of Casa Sperimentale
An article on Dezeen
The Casa Sperimentale, also known as the Casa Albero is a concrete and steel treehouse designed by Giuseppe Perugini, Uga de Plaisant and Raynaldo Perugini. It was built from 1967-1975 in Fregene, a small coastal resort near Rome, Italy. It was designed as a holiday home but has been abandoned since 1995. Over the last few years it has been vandalized, used as an illegal party venue, and even acted as the set for a music video by the Italian band 777. The following video is a 3D scan of the entire site and home, as it was in April of 2018.
You can also find this interesting place on Atlas Obscura and there are a lot of pictures and 360 degree views on Google.

A Curated Collection of Abandoned Places
Instagram: itsabandoned.

Ha Ha Tonka State Park in Missouri
More information at Missouri State Parks
Both Joe and Chris grew up in Missouri, and have visited this State Park.
"Ha Ha Tonka State Park with its intriguing history and outstanding geologic features, Ha Ha Tonka State Park is one state park that should not be missed. The park is a geologic wonderland with sinkholes, caves, a huge natural bridge, sheer bluffs and Missouri's 12th largest spring. The ruins of a turn-of-the-century stone castle overlook these wonders and offer impressive views of the Lake of the Ozarks and Ha Ha Tonka Spring."

Abandoned Places Exploration on YouTube

A Subculture unto itself, known as Urban Exploration.
There are a lot of YouTube channels dedicated to exploring abandoned places, each with their own tone and philosophy. We recommend The Proper People.